Non-governmental organizations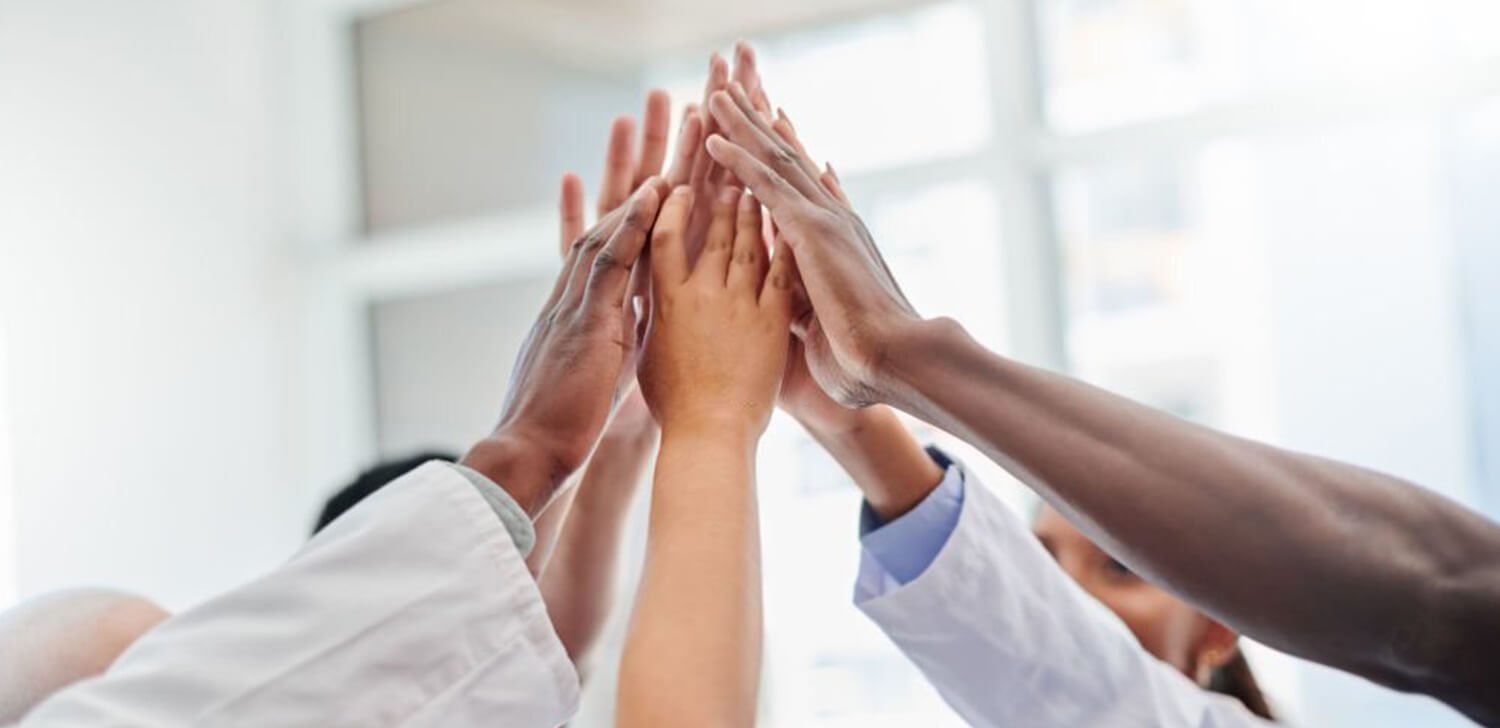 ,
,
NGOs play a prominent role in the activities of the Commission. Primarily, they draw the attention of the Commission to violations of the Charter, bring communications on behalf of individuals, monitor states' compliance with the Charter, and help to increase awareness about the Commission's activities by organizing conferences and other activities.
NGOs participate in the Commission's public sessions and engage with the reporting procedure by submitting shadow reports and popularising concluding observations.
Since 1988, the Commission has been granting observer status to NGOs. NGOs having observer status with the Commission are required to submit a report of their activities every two years.
Criteria for grant of NGO observer status
The objectives of the NGO must be in consonance with the principles of the African Union (AU) Constitutive Act, the preamble to the African Charter On Human And Peoples' Rights, and the Protocol to the African Charter on Human and Peoples' Rights on the Rights of Women in Africa (the Maputo Protocol);
Be NGOs working in the field of human rights in Africa;
Written application to the Secretariat which must be accompanied by a set of documents which are enumerated in the Resolution
,