Hon. Ourveena Geereesha Topsy-Sonoo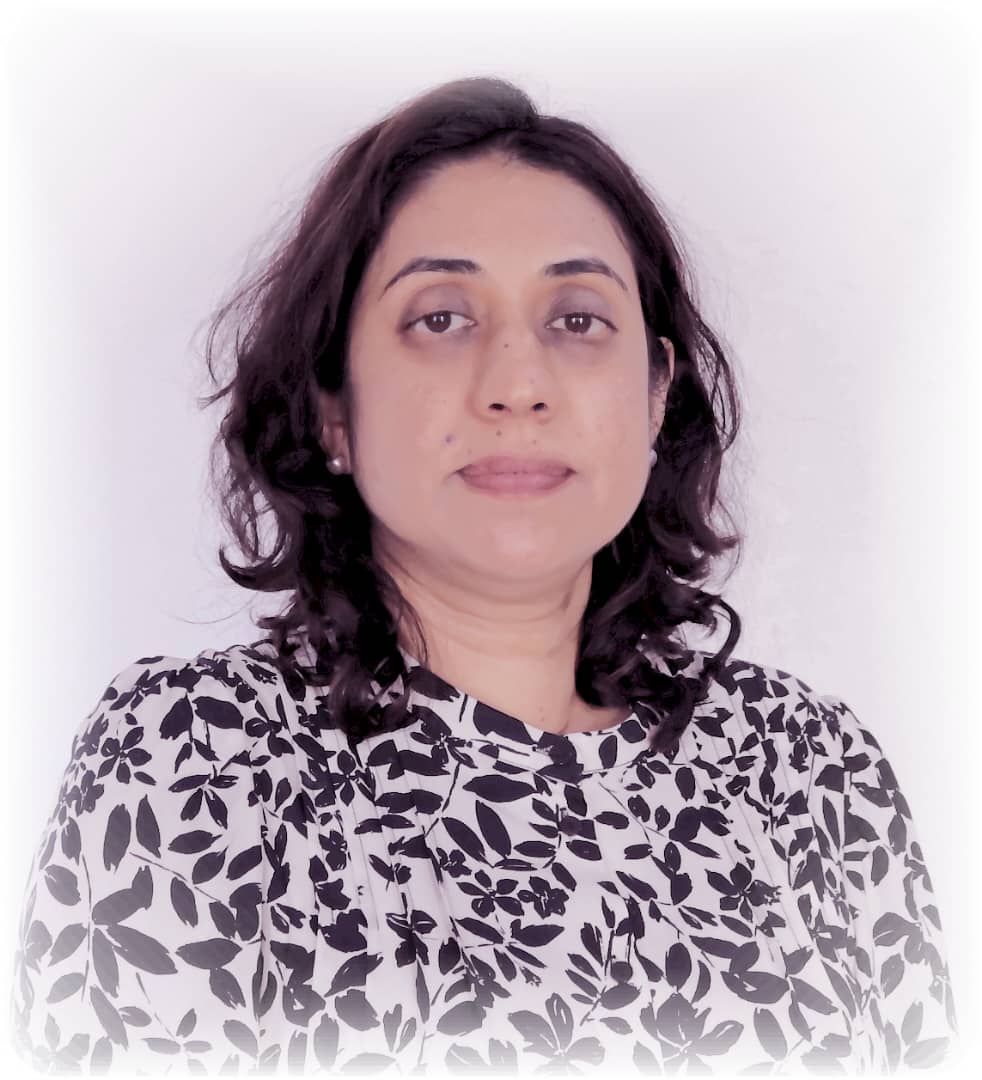 Intersession Activity Reports
Honourable Commissioner Ourveena Geereesha Topsy-Sonoo, a national of Mauritius, was elected as a member of the African Commission on Human and Peoples' Rights in October 2021 and sworn into office on 15 November 2021. She is the Special Rapporteur on Freedom of Expression and Access to Information in Africa; Vice-Chairperson of the Working Group on Extractive Industries, Environment and Human Rights Violations in Africa; Member of the Working Group on the Death Penalty, Extrajudicial, Summary or Arbitrary Killings and Enforced Disappearances in Africa; and member of the Resolutions Committee.
She is a lawyer with great expertise in International Maritime Law. She currently works as a Parliamentary Counsel in the Attorney General's Office. Her areas of experience include representing the State in court cases, tendering advice to various Ministries and drafting legislation.
Honourable Topsy-Sonoo works in English but is also highly proficient in French.
Special Mechanisms Appointments